Inspiring legacies, one heirloom at a time
Luxury pieces to last a lifetime.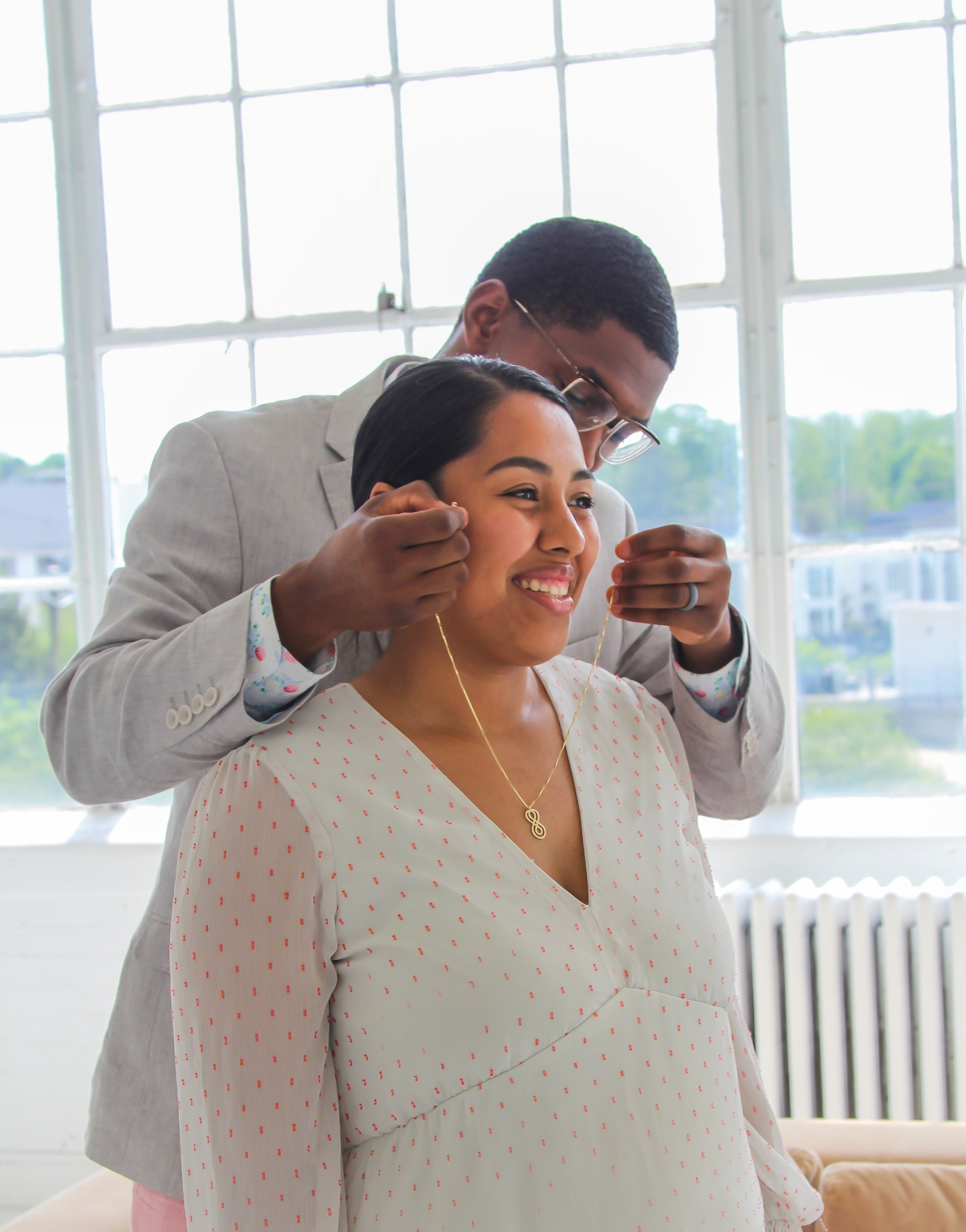 Crafted Elegance. Cherished Forever.
We believe that jewelry holds stories and memories, connecting us to our past and inspiring future generations. As a luxury jewelry company specializing in heirloom pieces, we dedicate ourselves to creating extraordinary treasures that transcend generations and become cherished family legacies.
Our Mission
To inspire, teach and empower families to build generational wealth, one heirloom at a time.
Secure transactions
Transactions are handled with bank-grade security.
Simple checkout
Our secure checkout is quick and easy to use.
Get in touch
Have questions? Get in touch with us at any time.
Timeless Elegance, Crafted for Generations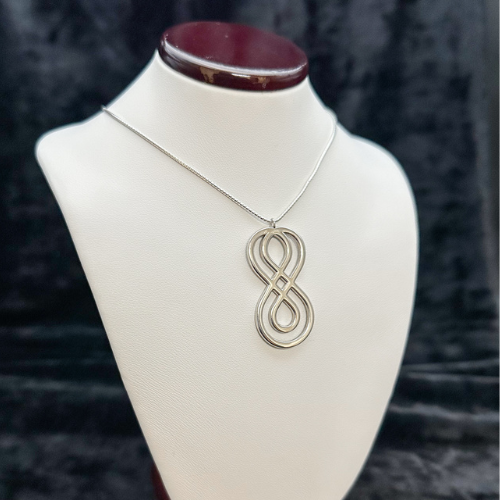 Interested in becoming a wholesale partner?
Please fill out the form below to inquire about partnering with Perpetual Gifts to bring our heirloom pieces to your business today.